About Vision Tact
Navigating Challenges,
Maximizing Opportunities
"Vision Tact empowers businesses with comprehensive technology solutions that transform operations, enhance customer experiences and foster growth. Our innovative approach, trusted advisory, and customised digital solutions drive success and unlock new business possibilities for our clients."
Schedule Consultation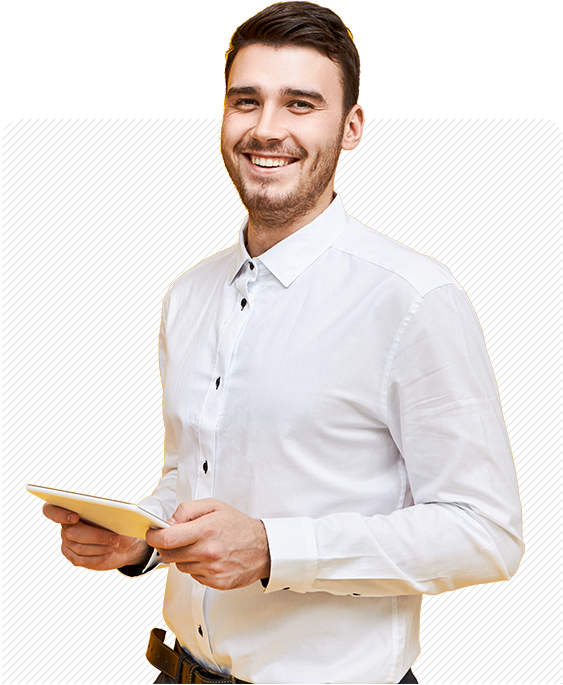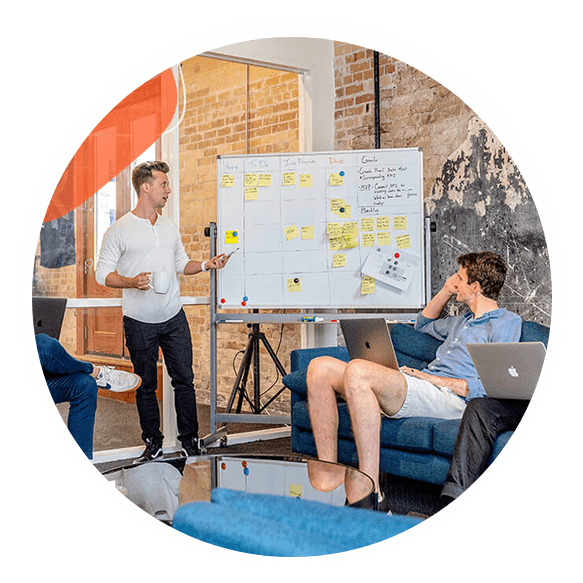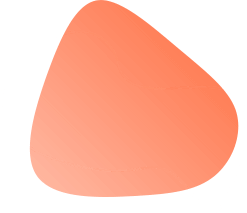 About US
Navigating Challenges,
Maximizing Opportunities
Vision Tact is a premier provider of complete digital services and technology solutions that are aimed to empower businesses across various industries. Our deep expertise and innovative approach facilitates transformation of operations, enhances customer experiences, and drives sustainable growth in today's dynamic marketplace. Vision Tact offers tailored digital solutions, combining technology, best practices, and creative thinking to help your business thrive. Partnering with Vision Tact will enable you to avail transformative digital solutions, trusted advisory, and long-lasting relationships to unlock new business possibilities.
TESTIMONIALS
Vision Tact Trusted
Customers Reviews
We denounce with righteous indignation and dislike men who are so beguiled demoralized by the charms of pleaure We denouncet with righteous indignation and
David Alexon
CEO, Founder
We denounce with righteous indignation and dislike men who are so beguiled demoralized by the charms of pleaure We denouncet with righteous indignation and
Ahiduzzaman
CEO, Brick Consulting
We denounce with righteous indignation and dislike men who are so beguiled demoralized by the charms of pleaure We denouncet with righteous indignation and
Alexon David
DESIGNER
We denounce with righteous indignation and dislike men who are so beguiled demoralized by the charms of pleaure We denouncet with righteous indignation and
Anowar Hossain
CEO & MD
We denounce with righteous indignation and dislike men who are so beguiled demoralized by the charms of pleaure We denouncet with righteous indignation and
Alomgir Hosen
UI/UX DESIGNER